Hi everyone. My name is Kira. I'm a huge gleek and Finchel shipper. I'm 14 years old and I love using my flip camera and making my own movies and then editing them all together. I just love watching movies in general. I'm a food addict, basketball player, and runner. I love Cory Monteith and Lea Michele. (Monchele!) Those two are my idols. I also enjoy being with my friends and just hanging out. Most of the time I'm too lazy to do anything because I'm always on the internet or watching something. I'd say that I'm pretty chill and love making new friends here. :) <3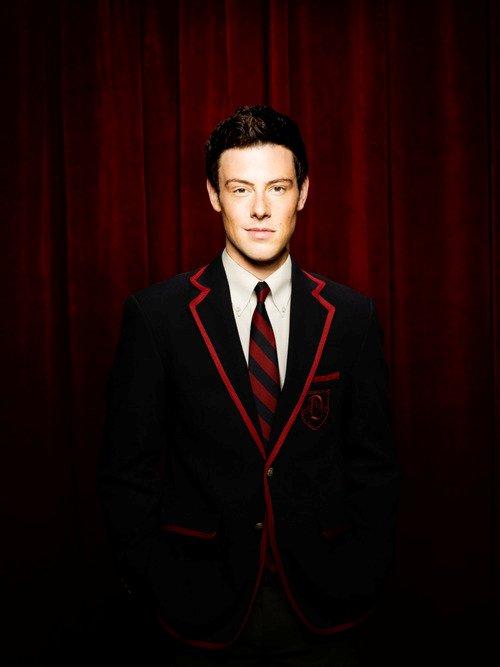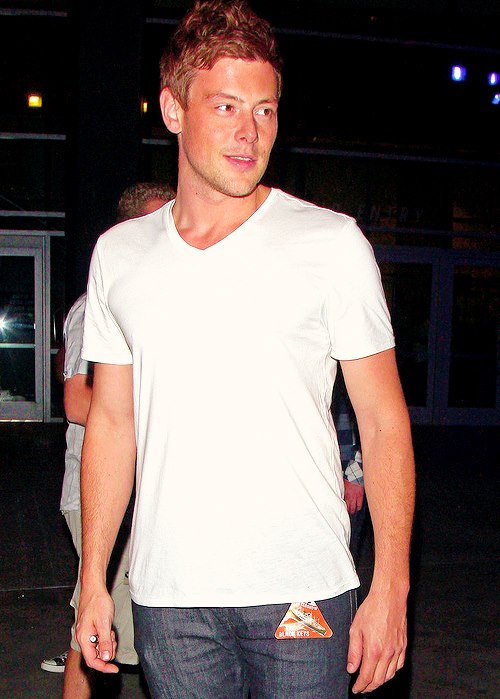 Ad blocker interference detected!
Wikia is a free-to-use site that makes money from advertising. We have a modified experience for viewers using ad blockers

Wikia is not accessible if you've made further modifications. Remove the custom ad blocker rule(s) and the page will load as expected.